Find out more about Little Gleddings which offers the best start for children aged 6 months plus.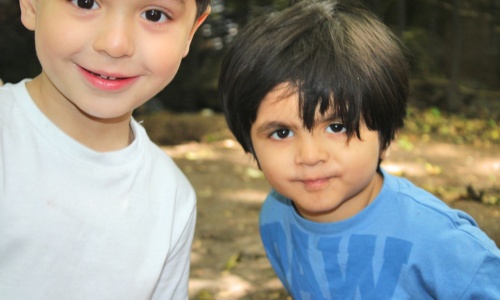 Little Gleddings Nursery: a very special place to be little
Forming part of the award-winning Gleddings Preparatory School, Little Gleddings is a home from home for babies and small children, from 6 months to 3 years.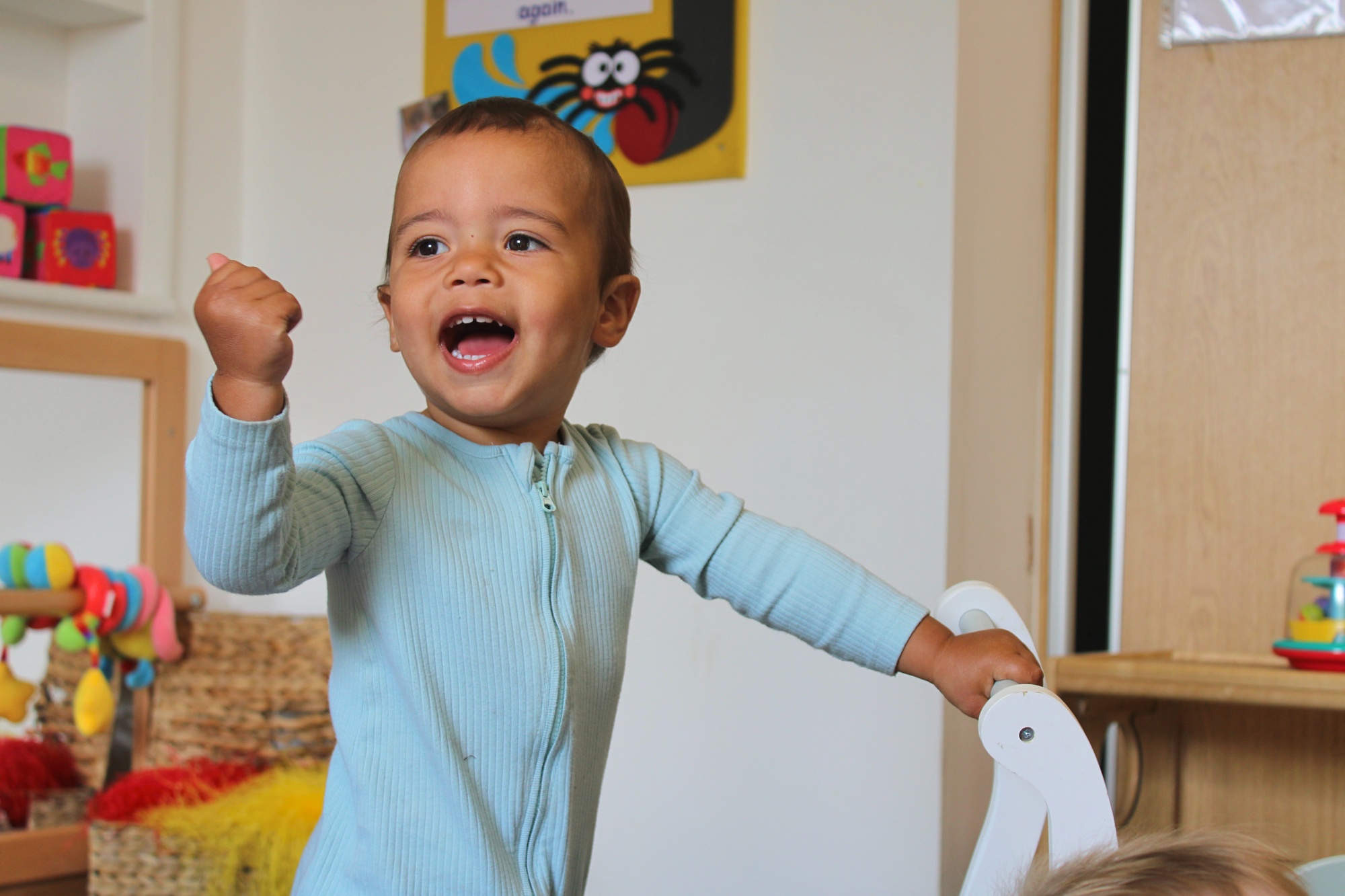 Located in the beautiful wooded area of The Gleddings, Little Gleddings is purpose-built, environmentally friendly and designed to include the best possible indoor and outdoor facilities.