About Us
YOU CHOOSE at The Gleddings
The Gleddings is very special. It is precious to several generations of families in this locality and beyond. We are now educating the children of our past pupils. We consider it a great privilege to do so.
My staff and I remember, all of the time, the trust that you, as parents, bestow in us. We promise you our best efforts for your children.
Our academic results speak for themselves but The Gleddings is about much more. Our caring ethos is central to everything we do and our intention is simply to make your children as happy and as successful as they can possibly be, both academically and personally.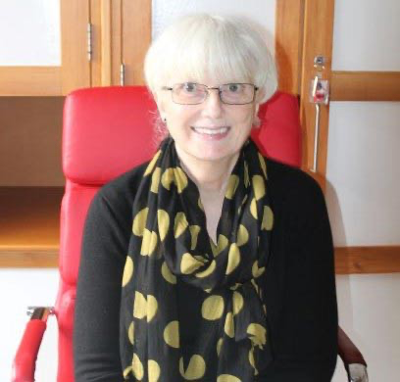 Mrs Jill Wilson CBE
Head Teacher