Admissions
The Gleddings is very grateful that we enjoy a full roll. It is a testament to our school community and the results our children achieve while with us, in both academic and non-academic areas.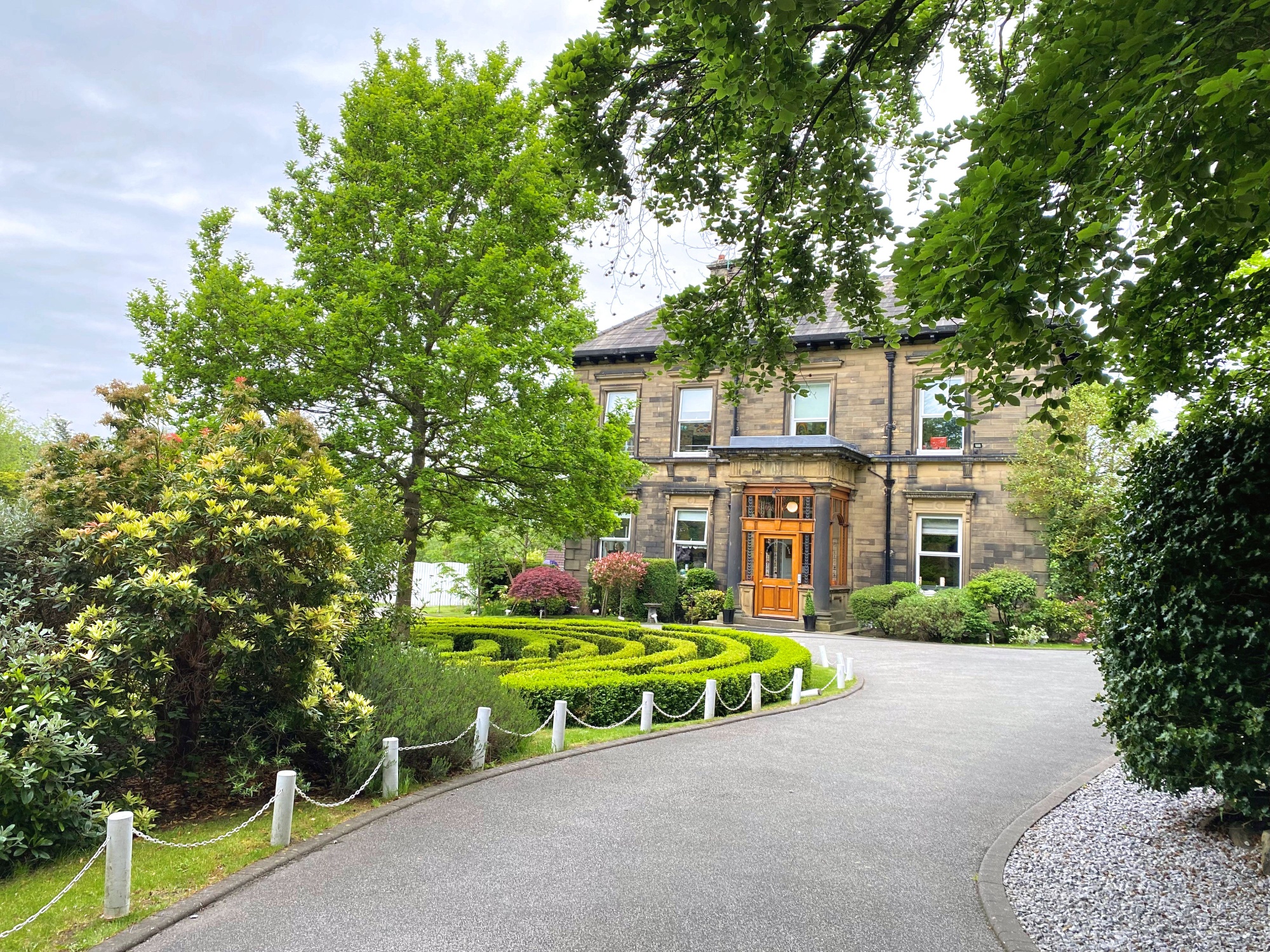 However, families occasionally move from the area, freeing spaces within our school. Please do not hesitate to get in touch if you wish to enquire about places for Pre-Prep or any other year group. Contact our School Office to find out more to enquire about more information around enrolling at The Gleddings.
Our current fee schedule can be seen here.
You can read our terms and conditions below.