Little Gleddings Nursery
Little Gleddings (and Very Little Gleddings) offers the best start for children from 6 months old.
Little Gleddings is a very special place to be little. It is a part of the award-winning Gleddings Preparatory School and is home from home for babies and small children from 6 months to 3 years.
Located in the beautiful wooded area of The Gleddings, Little Gleddings is purpose-built, environmentally friendly and designed to include the best possible indoor and outdoor facilities.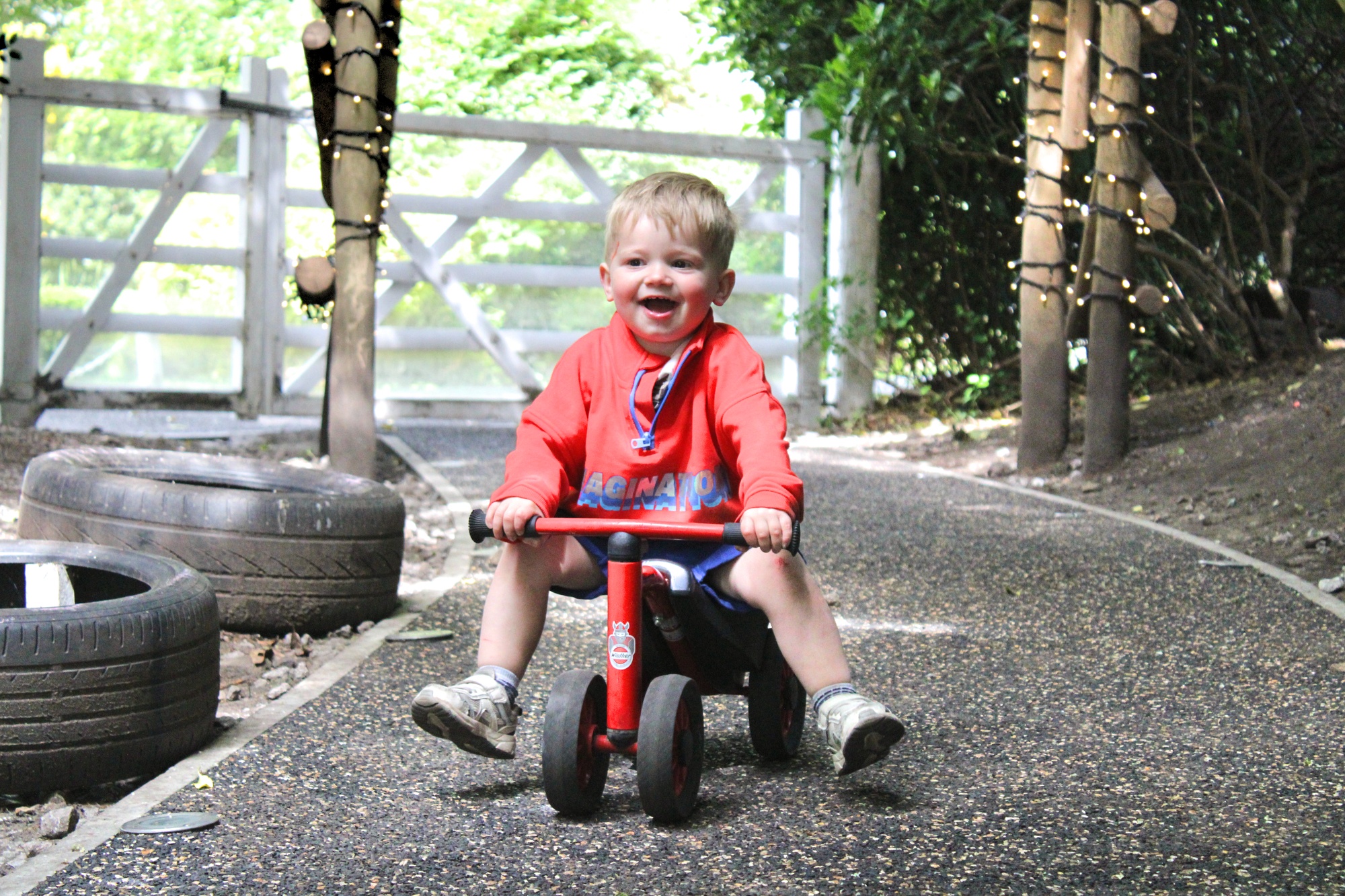 The amazing Gleddings' staff team, some of whom are past Gleddings pupils and parents themselves, will do everything possible to ensure the happiest of times for your little ones and peace of mind for you.
What we offer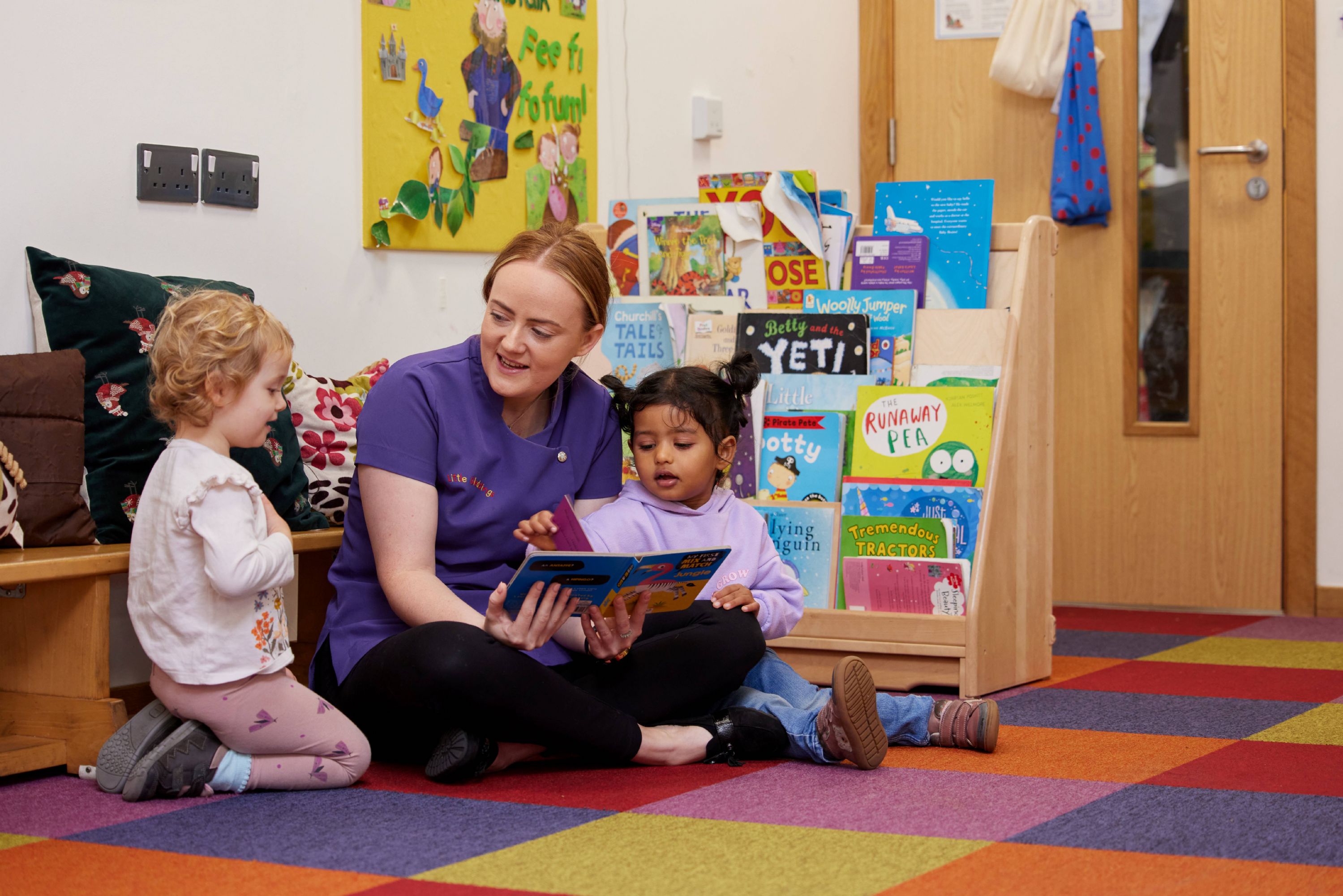 Light, airy and modern interiors with the latest in early years learning and play resources.
Fun, interactive outdoor play areas that get children closer to nature.
Baby room for those all-important naps.
Experienced leadership and teaching team trained in The Gleddings' exceptional learning and pastoral care principles.
Wraparound care 50 weeks per year to support busy parents' lives.
The Gleddings' 'Wow' starts at Little Gleddings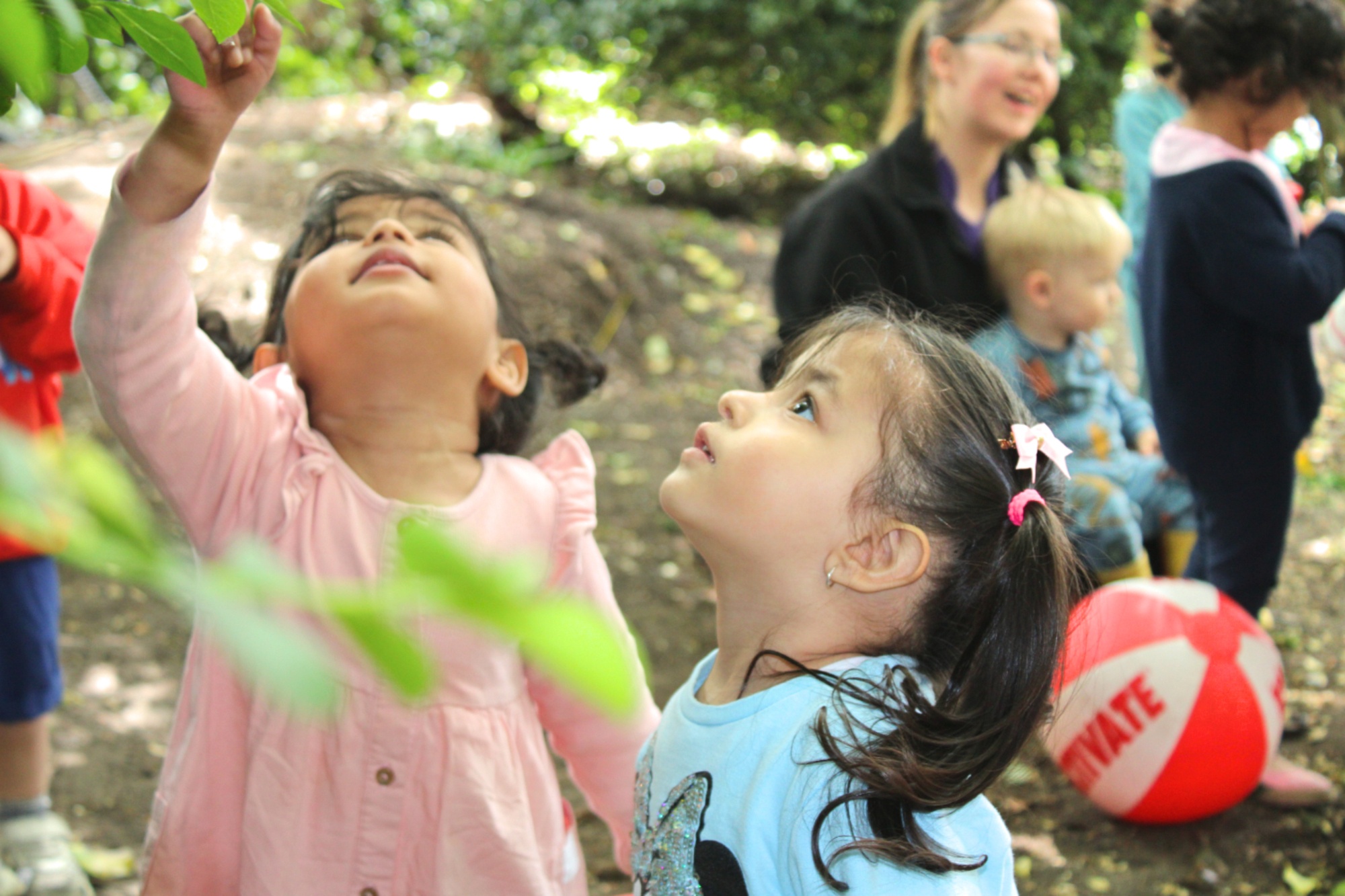 Designed and constructed by the innovative TG Escapes, Little Gleddings has its home in a bespoke, modular log cabin, within the secluded wooded area of The Gleddings.
Children will experience the WOW from the moment they enter the magical fairy lit pathway that leads to Little Gleddings.
Your child's happy day starts here!
Start your Gleddings journey today
Call Gini Garside on 01422 354605 / 01422 347152 or email [email protected]