Monitoring Progress
The Gleddings is constantly trying to improve the care and education we offer our children and their parents. The Gleddings aims to tailor its entire provision to the specific needs of each individual child.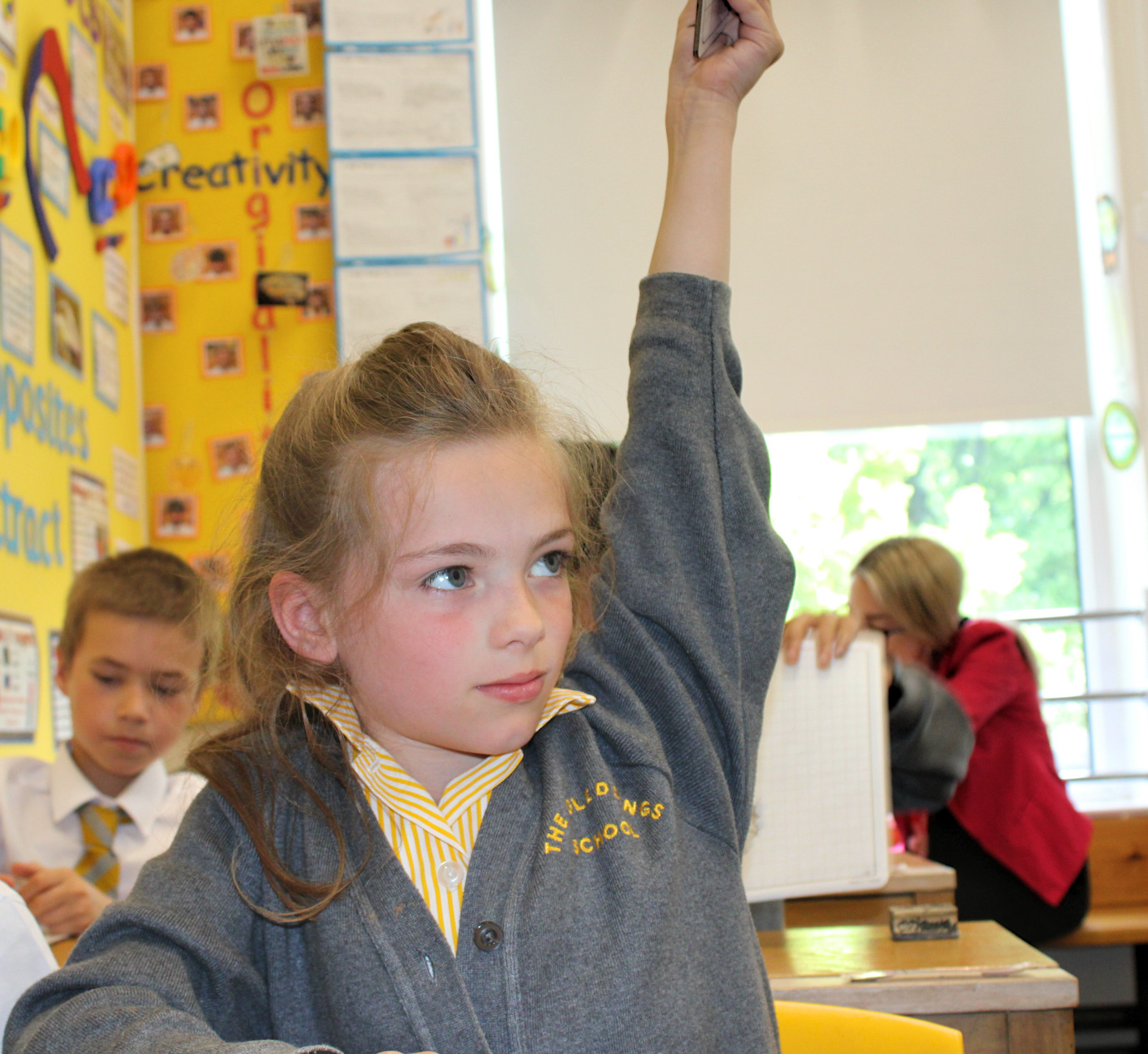 Regular assessment
Baseline assessment on entry to Pre-Prep forms the starting point for meaningful recording of progress and performance throughout school. Every child's achievement is measured regularly throughout their time in school. It is this assessment that guides our programme and delivery for each individual child and helps us to direct specific help where it is needed. In 2015, The Gleddings became a "case study" for GL Assessment and recently became a GL Advocate Partner. (Schools that exemplify assessment as a driver for academic success).
GL ASSESSMENT INFORMATION link to https://www.gl-assessment.co.uk/case-studies/making-exceptional-progress-at-the-gleddings-preparatory-school/
Communicating with parents
Communication with parents takes place on a very regular basis – daily if required. Throughout the academic year, the school holds Parents' evenings (one per term) and prepares full written reports (mid-year and at the end of the year). Parents are invited to talk to staff and look at pupils' work as often as they see fit. We encourage parents to discuss the progress and development of their children whenever possible so that the school and the family are constantly sharing and updating information to ensure the best possible results for each child.