Our History
The Gleddings main building has a long history, dating back to the late 18th Century. Converting to a school in 1961, The Gleddings has had many pupils come through its doors, with many fantastic memories made within its walls for everyone who has been here.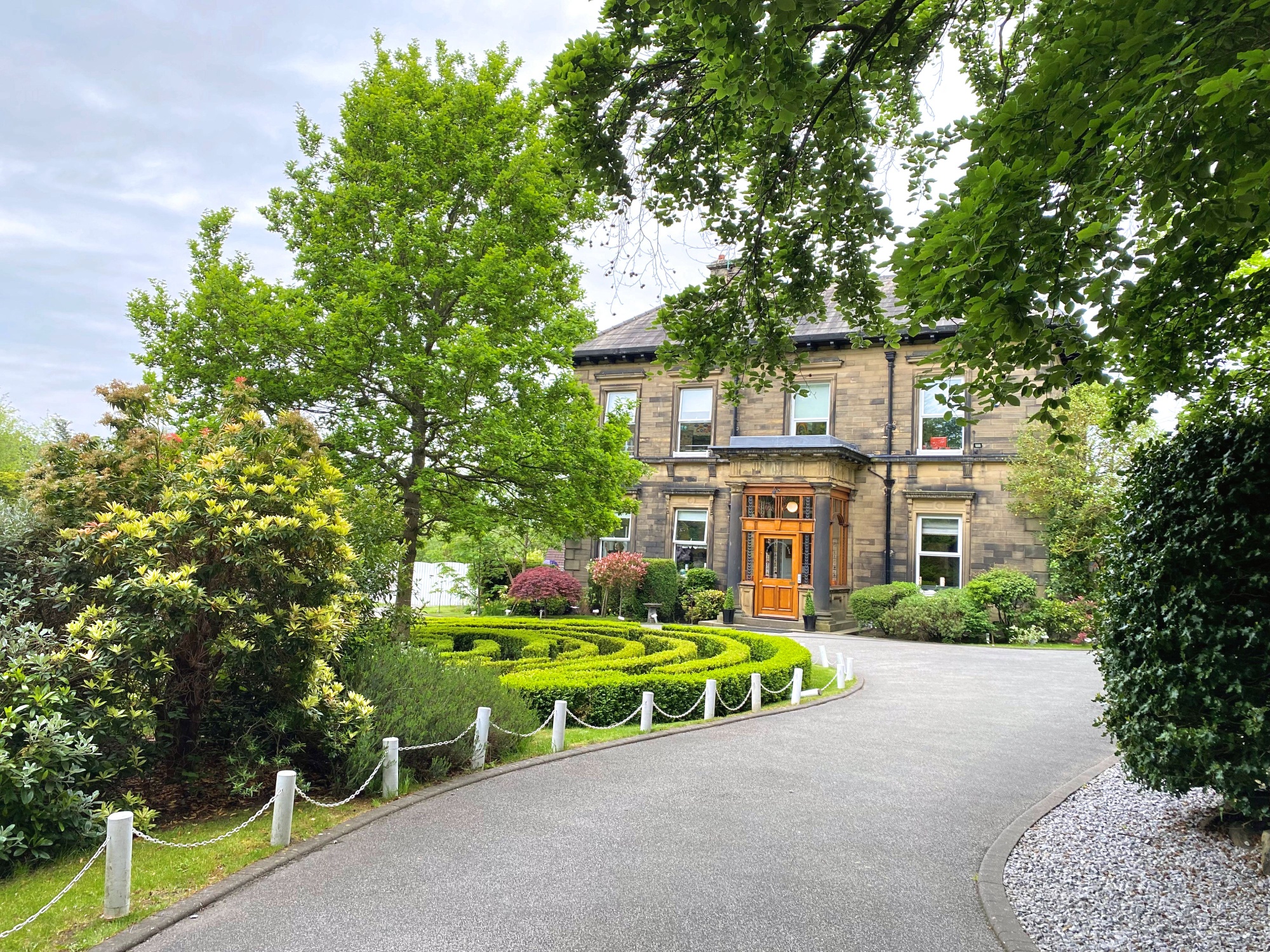 In 1871, Henry Alexander Norris had a house built on Birdcage Lane. He called the house ROCKCLIFFE. This house was later to have its name changed to THE GLEDDINGS.
In the Census of 1871, it was recorded that Henry Norris, a manufacturing chemist aged 44 years and his wife, Jane, aged 35, lived in the house with their four children and four live-in servants. Henry Norris and his family lived in the house for 20 years after it was built. He sold it to John William Smithies in 1891.
John Smithies was a worsted spinner. He and his wife and three children and their four servants remained at Rockcliffe until 1912.
In 1913 George Henry (Fisher) – Smith bought the house and renamed it THE GLEDDINGS after a house he had previously lived in.
Also in 1913, George Henry Smith was knighted and took his wife's surname, Fisher, to be known as Sir George Henry Fisher-Smith. Sir George died in 1931 but his family carried on living in the house until Lady Fisher-Smith died in 1938.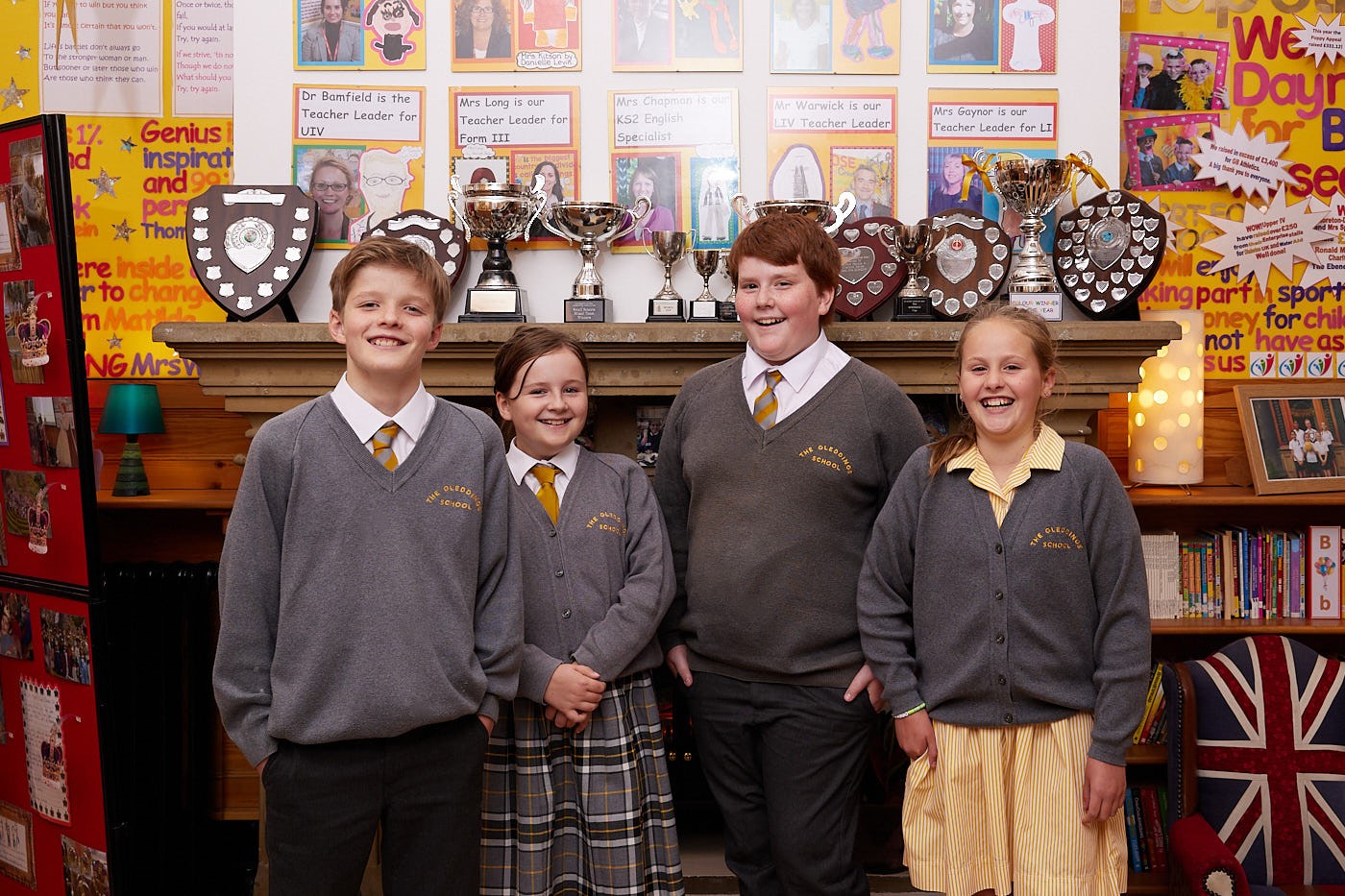 During the war years it is reported that the Civil Defence used the grounds as a base for training. In 1949, the Crossley Charitable Trust used the house for dormitories for girl pupils, calling it "Crossley House." Boys boarded at Standeven House, now the home of The Old Crossleyans Rugby Club.
In 1961, the house was leased to Miss Edith Oakley, who moved her Preparatory School from Savile Park to The Gleddings, where it could become a larger and more progressive school! It has kept this use to this day, celebrating its 50th Anniversary in 2011.