School Life
Overview
The Gleddings creates an environment that is welcoming and caring, fair and just, and which prepares children for the demands of adulthood and employment in the wider world. We respect each child's individuality and we tailor our teaching to meet their specific learning needs. To ensure that every child is a learner, children learn in one-to-one, small group, large group, whole class and whole school situations, according to their specific needs in different areas of their learning.
Children at The Gleddings come to school with a wide range of abilities. The school is non-selective (most pupils are enrolled before birth) and all pupils achieve highly in relation to their attainment on entry. This is reflected in the test successes of our 11-year-olds, year-on-year, in the 11+ examinations for the local grammar schools and the award of The Sunday Times Parent Power Prep School of the Year 2017.
We focus on the teaching and learning of basic knowledge and skill, and we are committed to the teaching of good grammar, spelling, and the understanding and application of mathematics. We do recognise the importance of technology by embedding IT skills into all of our curriculum. In addition to French, from the age of 3, the award of Confucius Classroom status has meant that pupils as well as parents, other schools and businesses can learn Mandarin at The Gleddings.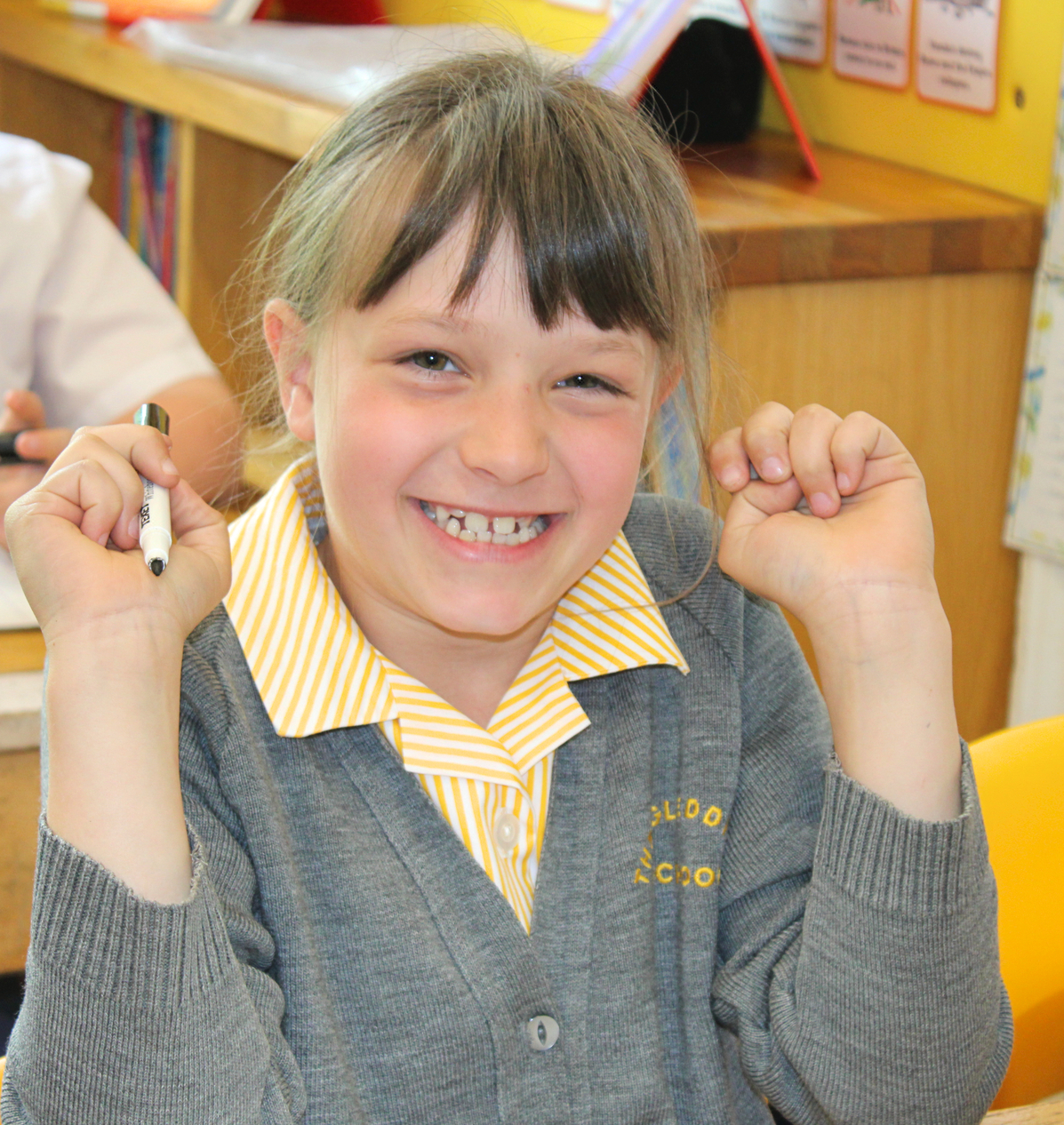 Extended school days and holidays school provide the opportunity to offer many extracurricular activities across a wide range of sports, pottery, textiles, cookery, dance, drama and computing. Pupils learn to play musical instruments and children, past pupils and parents receive brass, woodwind, percussion, string, voice and music technology tuition from talented musicians.
We believe that an education that is filled with fun and laughter and which engages hearts, as well as minds, will create life-long learners. When they leave us, our 11-year-olds are 'can do' young people. They have both the confidence and skills to become whatever they choose to be, whilst at the same time, possessing 'otherness' – the essential understanding of their responsibility for other people.